Cut...Color...Politics...Religion...
Flux Salon is the perfect place to express yourself, expand your horizons or even find the new you. Within the beautifully renovated Firehouse No. 7, people find themselves rejuvenated and refreshed by the masterfully crafted hair creations and the casual, fun atmosphere that make Flux Salon their home away from home.
A special thanks to The Portland Fashion and Style Awards and all of our fantastic clients and friends who made it possible for us to be named Best Salon SE 2012.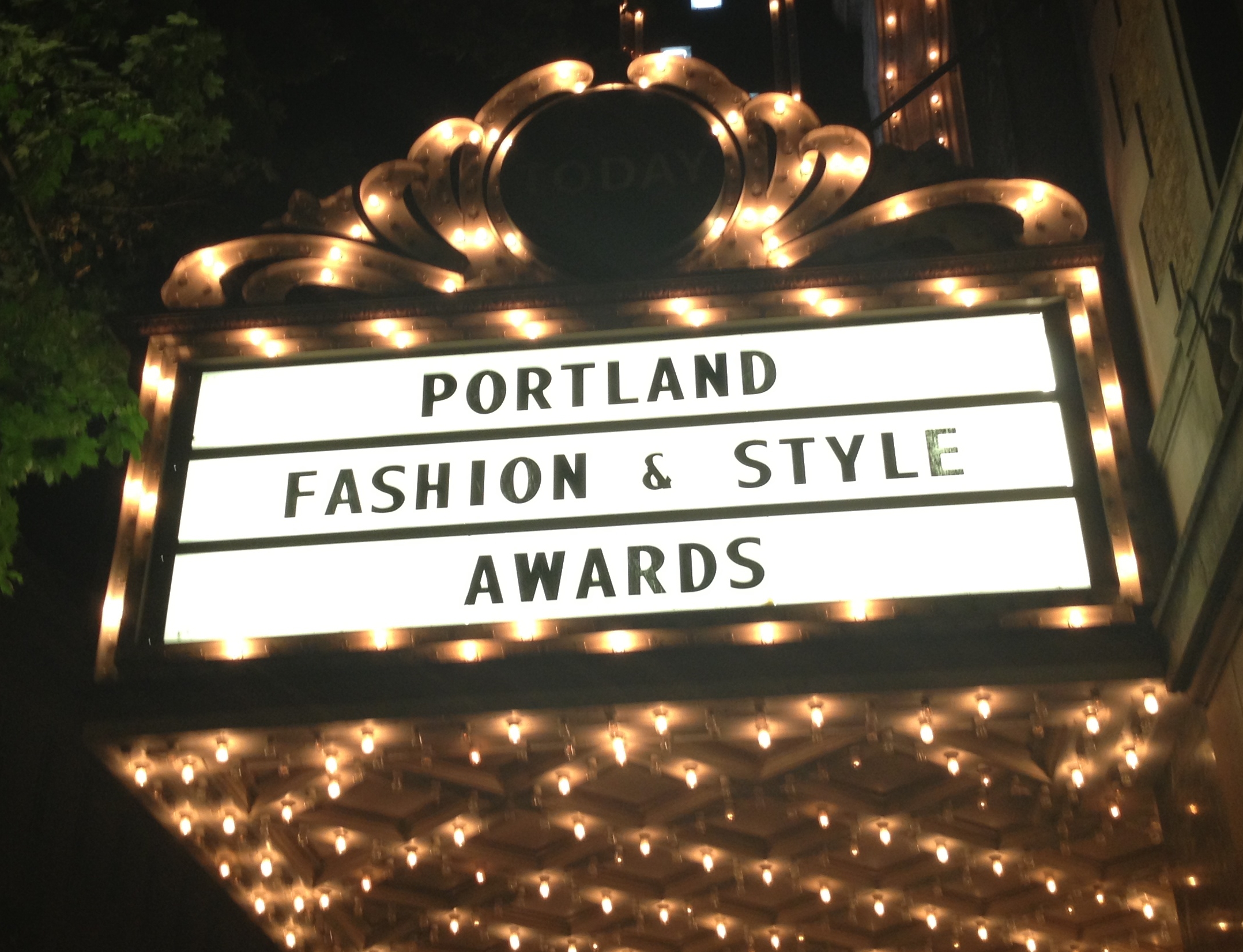 Another special thanks to Elle Magazine for naming us to their Top 100 Salons in the US.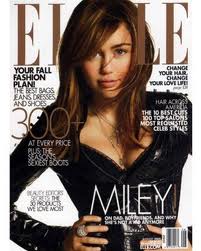 the 411...the info...the how
Flux Salon is a space for creativity, fun and good hair. Flux Salon is an independent contractor salon, which means that each stylist works for themselves and is their own business. We love this (we are all way to independent to be told what to do without bloodshed)! Everyone has the freedom to work independently to create and do business according to their own desires. It's what makes us a truly creative group of stylists who want to do the best hair we can.
On each Stylist page to the left, you will find information on how to contact the stylist you wish to work with. You may also contact them via the salon telephone number, but please understand that we are not always able to answer your call but your stylist will get back to you.
If you are new to the salon, feel free to call the salon telephone number and leave a message. We will contact you as soon as possible.